Strengthening Our Communities Through Meaningful Partnerships
As a responsible investor and market leader in Bahrain's financial sector, SICO constantly works to align its strategy with Environmental, Social and Governance (ESG) factors. As the momentum towards sustainable investments builds worldwide, we are committed to becoming a more sustainable organization in every sense of the word. Accordingly, we work every day to incorporate sound sustainable practices into our day-to-day operations. We are and have always been an equal opportunity employer with a diverse workforce and a culture that promotes the empowerment of women, and we are increasingly considering the ESG credentials of our investments and business decisions.
SICO takes pride in being an ethical organization that believes "How profits are made" is just as important as "How much profits are made." We seek to ensure that we are creating value not just for our shareholders, but for all of our stakeholders, which includes our clients, partners, employees, and the community at large.
We have worked to align our core values and principles with the United Nations Sustainable Development Goals (SDGs). Our initiatives have been particularly focused on the following SDGs.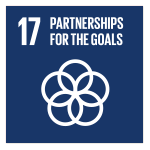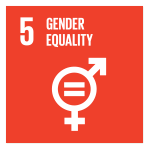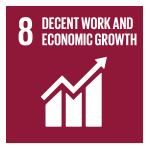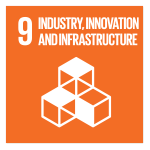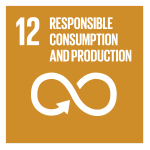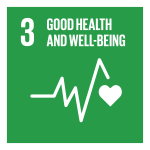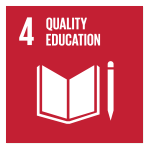 Environment
SICO continued to expand on our Go-Green initiative and integrate environmentally responsible practices into its operations throughout 2019. We held a successful No-Print day to encourage awareness about unnecessary paper consumption, which saw daily printing volumes decrease by 95%, as well as a company initiative to reduce our power consumption which saw a 22% decrease year-on-year. SICO also partnered with the local chapter of AIESEC, supporting their campaign to raise awareness on waste reduction.
Governance
SICO is committed to upholding the highest standards of corporate governance. This entails complying with regulatory requirements, protecting the rights and interests of all stakeholders, enhancing shareholder value, and achieving organizational efficiency. The Bank has Board-approved policies for risk management, compliance and internal controls, in accordance with the rules and guidelines from the Central Bank of Bahrain (CBB). SICO's Board of Directors consists of nine Directors, three of whom are Independent directors, and six are Executive directors, including the Chairman and Vice-Chairman.
SICO has adopted a whistle blowing policy and operates under the supervision of the CBB in compliance with Decree Law No. (4) of 2001 and its amendments (collectively, "the AML Law") with respect to the Prevention and Prohibition of money laundering. The CBB has adopted and is compliant with the recommendations issued by the Financial Action Task Force ("FATF"), which are the international standard for effective anti-money laundering regimes and the requirements of the Basel committee (Customer Due Diligence for Bank's paper, that are relevant to conventional bank licensees. The Kingdom of Bahrain is a member of the Gulf Cooperation Council (GCC), which is a member of FATF, and also a member of MENAFATF, which is an associate member of FATF.