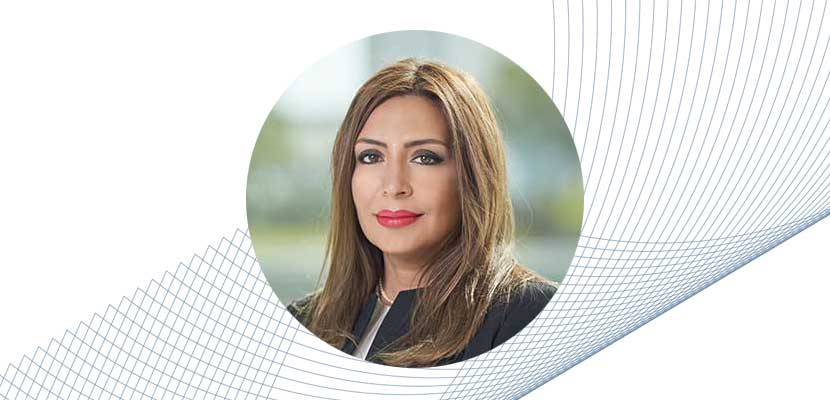 Adapting to New Realities
From travel bans to market selloffs and lockdowns in major cities across the globe, the world as we know it is in a state of disarray. As we all grapple to come to terms with the economic and social implications of the widespread outbreak of COVID-19, businesses must clearly and calmly evaluate the situation at hand so that we may develop sound and rational contingency plans that will ensure business continuity in the event of a prolonged crisis.
I would like to take this opportunity to assure you that we at SICO remain fully committed to meeting our responsibilities to all of our stakeholders including our shareholders, clients, staff and the broader financial community in the Kingdom of Bahrain.
Together as one family we have built SICO into a market leader in Bahrain that has, year-on-year, significantly contributed to the development and stability of the local capital markets. We take tremendous pride in the fact that we have also grown to become a trusted partner and service provider to the most prominent organizations in the region. Just a few short weeks ago we closed the year 2019 on high note with a number of notable achievements and business milestones that are outlined in detail in the first edition of our online newsletter that we are proud to be able to rollout despite the turmoil that we are collectively facing in the first quarter of 2020. In fact, we believe that effective and regular communication will be key going forward as we come together to meet the challenges ahead.
All of these achievements were made possible through the collective effort, hard work and commitment of our unparalleled team of professionals. It is this mindset, professionalism and work ethic that has made us into the strong organization that we are today and it is what will allow us to weather this storm like many others that we have encountered in our journey since SICO's inception.
I understand that the COVID-19 pandemic is a different kind of challenge unlike any that we have previously encountered, and that we like our colleagues globally, are operating in unchartered territory, but rest assured we are continuously monitoring developments and adhering to guidelines and protocols from our regulator and the relevant authorities to do everything we can to ensure the health and safety of our staff and their families and to minimize the negative impact on SICO as a financial institution.
As per the advice of SICO's business continuity team and developments from regional and global authorities, we have decided to temporarily activate the remote working option for all staff starting the first week of March but SICO remains open and fully operational as usual during this period.
There is no doubt that market volatility and uncertainty will have a short-term effect on SICO's profitability, but our fundamentals are solid, and our strategy and future growth plans will remain intact. Given the unprecedented market conditions, our asset management funds remain relatively resilient amidst the challenges. Although the market declined by 8% as at February 2020, our Khaleej Equity Fund (KEF) was down by only 3.5%.
I am comfortable with our liquidity position even if this situation becomes prolonged and I have full confidence in our stability and ability to continue delivering excellent services to our clients and to come out of this crisis stronger if we stand together and believe in one another.
Najla M. Al Shirawi
Chief Executive Officer