Events and Conferences
Throughout the year, SICO has sponsored a number of events and conferences in line with its commitment to providing support to the Bahraini community across all fronts.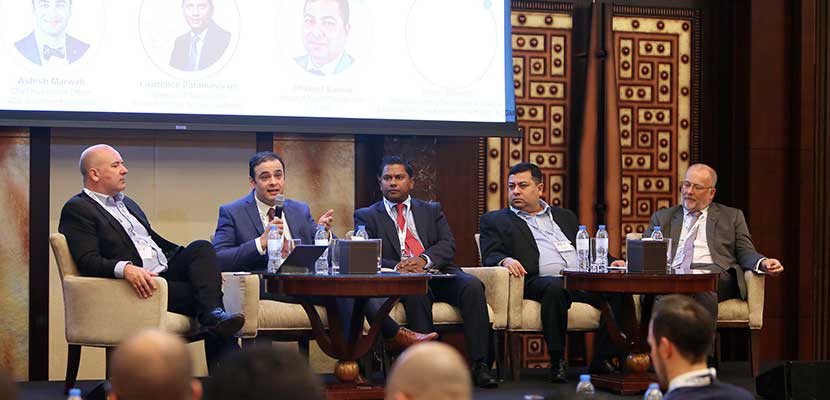 Global Investors' MENA Asset Management and Trading Summit – Dubai
SICO's Head of Asset Management, Shakeel Sarwar, participated in a panel at the Global Investors' MENA Asset Management and Trading Summit held in Dubai to discuss the vast opportunities and potential value for investors across the Saudi, Egyptian, and Kuwaiti markets. In the panel, Sarwar highlighted Egypt as the market with the highest value, followed by Saudi Arabia, and then Kuwait for their liquidity and debt levels. He also highlighted the region's positive developments, with a total of four countries in the region featured on the MSCI Emerging Markets Index, with Dubai's value potentially increasing on the back of the Expo 2020.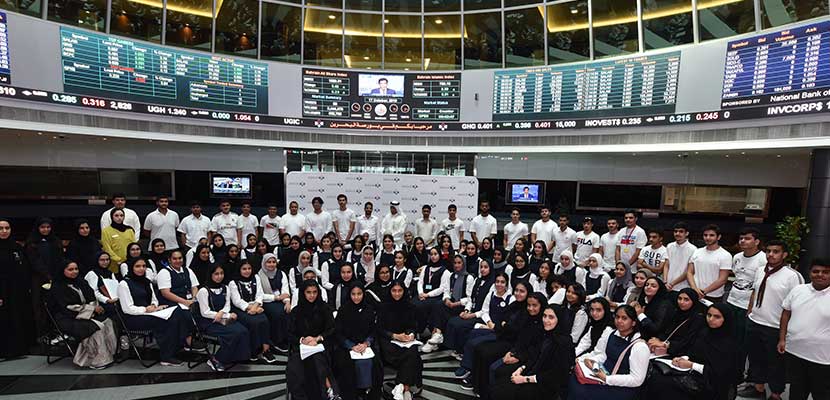 TradeQuest Challenge
TradeQuest is a simulated business-education partnership program that focuses on investment trading in world financial markets, which operated for the first time in the Kingdom of Bahrain in 1997 in cooperation with financial institutions and educational parties. The program has received great support from various banks and financial institutions throughout the past 21 years. TradeQuest aims at stimulating relevant learning through realistic experience by learning the rules and regulations implemented in financial markets, analyzing and selecting shares, and managing a portfolio of investment instruments listed at New York Stock Exchange (NYSE) and Bahrain Bourse. The 2019-2020 TradeQuest program featured a total of 19 school teams, including both public and private schools.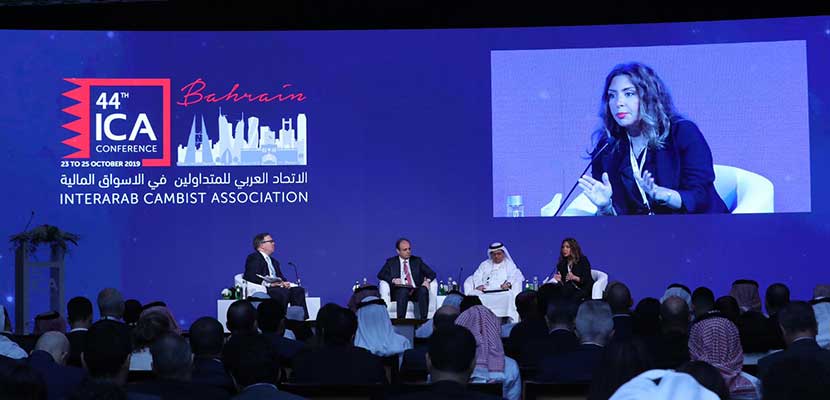 44th Annual ICA Conference
SICO CEO Najla Al-Shirawi participated in the opening panel of the 44th annual ICA conference in Bahrain to address the paradigm shift that is currently playing out in GCC markets. SICO's sponsorship and participation in the ICA Conference underscores its ongoing commitment to support and advance the financial sector in Bahrain.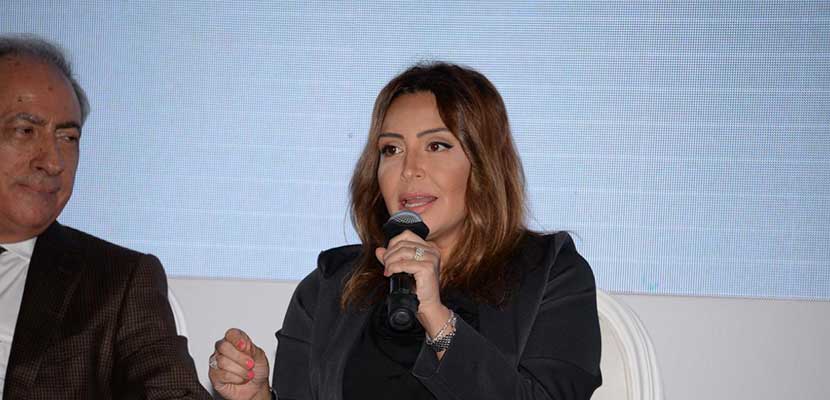 Mentorship Program
SICO CEO Najla Al-Shirawi participated in a forum panel titled 'Strategies for Harnessing the Power of Mentorship' that sought to highlight the benefits of mentorship for a multitude of stakeholders including its power to support the realization of the economic goals and vision of the GCC countries and of companies themselves across the region . During the panel Najla discussed her personal experience with mentorship and how it shaped her career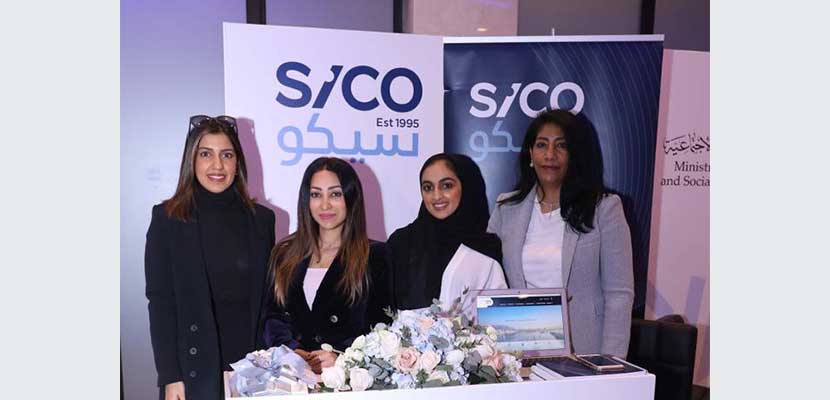 CFA Career Day
SICO participated in the CFA Career Day as part of its ongoing efforts to promote the careers of young Bahrainis in the financial services sector.