Corporate Social Responsibility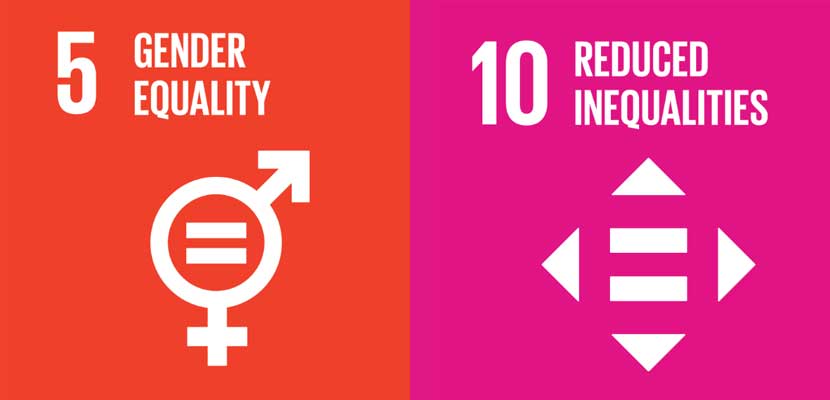 AIESEC Women Empowerment
AIESEC in Bahrain is running a social impact program called Impact Bahrain: Women Empowerment in alignment with SDG 5 Gender Equality and SDG 10 Reduced Inequality, Sponsored by SICO. The program will begin December 2019 and will run up until the end of February 2020. The program will be run in partnership with two other NGOs – Afkarech and Awal.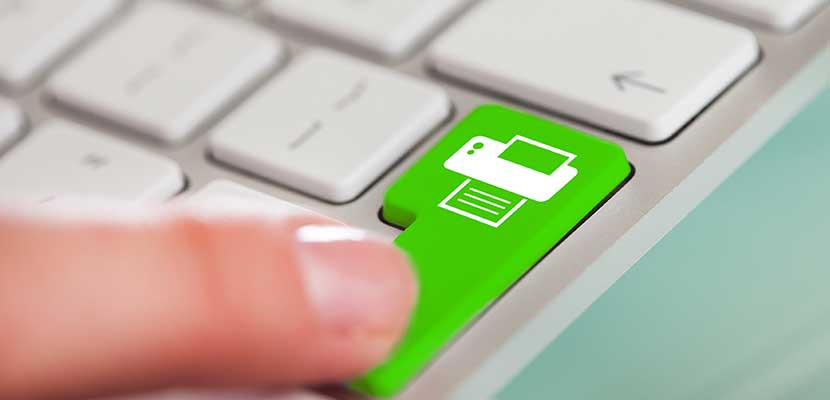 No-Print Day
SICO held a company-wide no-print day on December 26th, in line with its efforts to minimize its environmental footprint. The day was a massive success, with a decrease in printing rate by 95%, from approximately 300 pages daily to just 15 pages on the day.
Additionally, SICO's efforts to be more mindful of our power consumption throughout the year successfully resulted in a 22% decrease y-o-y.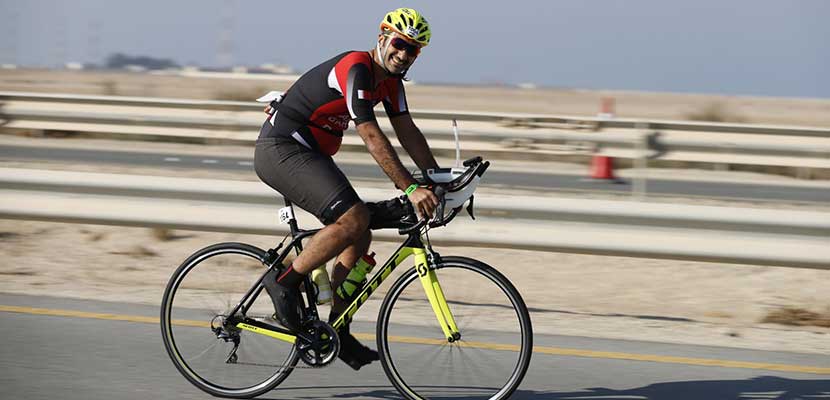 IronMan Race
SICO Chairman, Shaikh Abdulla bin Khalifa Al Khalifa participated in this year's IronMan Race, held in Bahrain.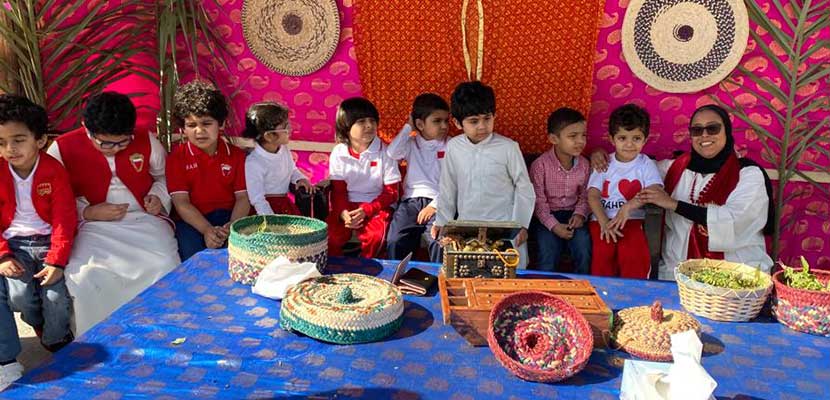 Alia for Early Intervention Center
SICO sponsored a celebratory event to commemorate Bahrain National Day at the Alia for Early Intervention Center, a specialized center focused on providing education for children with behavioral and communication disabilities as part of its efforts to improve the lives of members of the Bahraini community.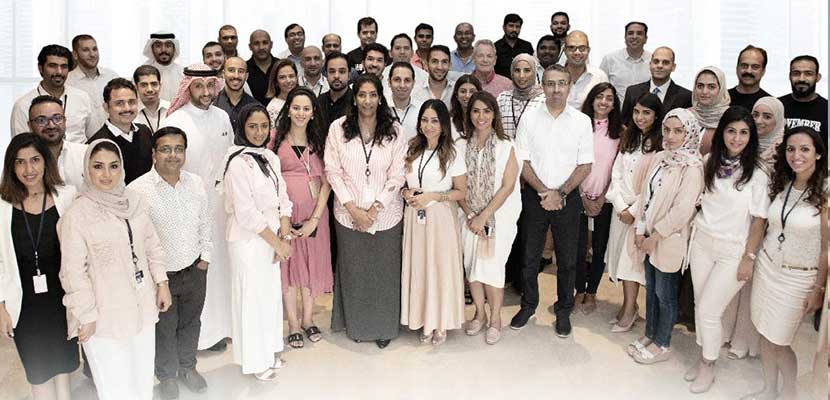 Think Pink and Movember
SICO hosted an awareness event under the umbrellas of men's health movement Movember and breast cancer awareness movement Think Pink. During the event, SICO collected donations in support of the Smile of Bahrain Foundation, which provides children battling cancer and their families with psychosocial support. During the event, SICO staff donated a total of BD 1,530 to the cause.